Back to staff directory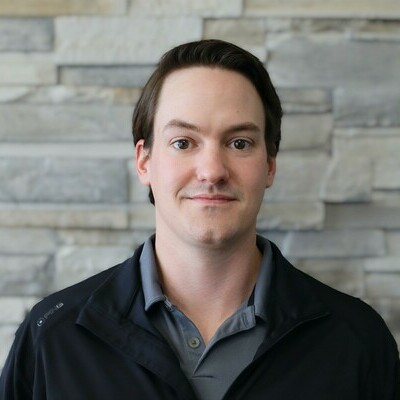 Mason Herzog
Coordinator
Role as SIS Coordinator
Managing student data within our division and with Alberta Education.
PowerSchool administration, training, and support.
Admin Assistant support for colony schools.
Biography
Grew up in Wainwright attending BTPS schools.
Business Administration degree from NAIT.
Joined BTPS in 2016 in the Transportation department.
Began new role as SIS Coordinator in July of 2021.
Spend my free time playing hockey, baseball, golfing, and gaming.