Back to staff directory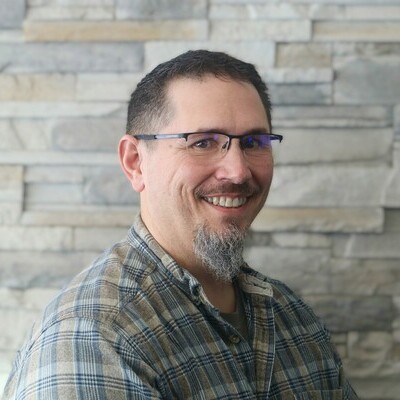 Jeremy Julyan
System Analyst
I have been part of the BTPS Family for almost 21 years now, starting back in the fall of 2001. I started as a Systems Analyst I and I am now a Systems Analyst IV. I have been responsible for the video conference systems since 2004, looked after our original Enterasys Wi-fi system, and ultimately seen a myriad of changes in technology (and our department) over the years. All have been great advancements that have set this division apart and ahead of so many others.
I have been married for 28 years now and have one beautiful daughter. When not at work I enjoy all forms of motorcycles, getting us lost (and stuck) in my Jeep, and walking our dog.
I truly love my job and the fact that I get to spend so much of it with the amazing students and staff of our division is just an added bonus. Making a difference in student lives and helping staff is a truly rewarding experience.