Back to staff directory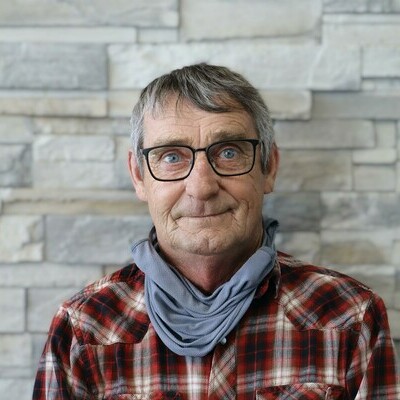 Stu Harbak
Courier
I have lived in Wainwright more or less all of my life. I have worked at BTPS for 14 years and also work two days a week at Wainalta Motors Ltd.
Most of my free time is at the arena and there is always lots to do working on the acreage near Fabyan.
Every day is an adventure!