Back to staff directory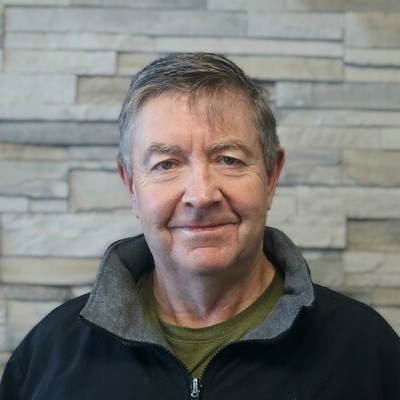 Randy Huxley
Director
Role as Director of Facilities
Our department mantra is "Providing educational spaces that work for staff and students".
Oversee daily operations and maintenance of schools, central office and maintenance shops.
Budget and operate to reflect capital planning priorities and current funding.
Deal with day to day plant and operational concerns from the teachers, support staff, maintenance personnel and administrators.